The first day Naenae Pool opened changed the course of Hilary Keenan's life (nee Kerr) in more ways than one.
When Hilary went along to the opening of Naenae Olympic Pool in 1956 she met pool attendant Tony Keenan who took her underneath the main pool to show her the reflections of the pool lights sparkling. It was there he kissed her and Hilary 's decades long connection with Tony "the pool attendant" and Naenae Pool began.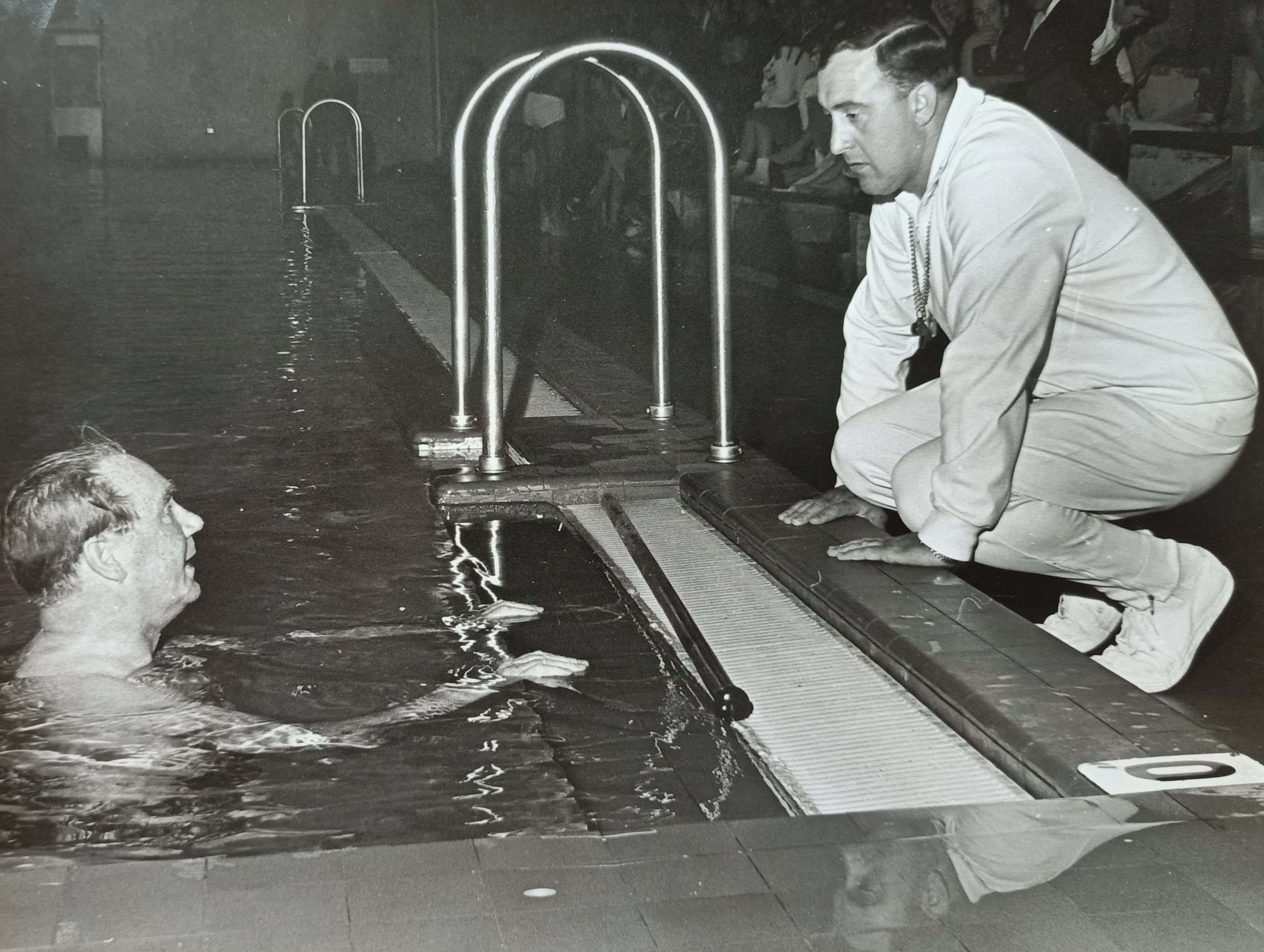 Hilary was a competitive swimmer in those early years and her love for the water lead her into a career of teaching others to swim. She remembers the pool humming in the 50s and 60s with it almost acting like a childcare facility back in the day when children would spend all day there during the school holidays.
Tony went on to become the manager of the Naenae Pool from 1971 to 1995 and during that time Hilary says water safety was a big focus. A plaque was erected to commemorate Tony's contribution to the pool and the wider community and that will remain in place when the new pool is built.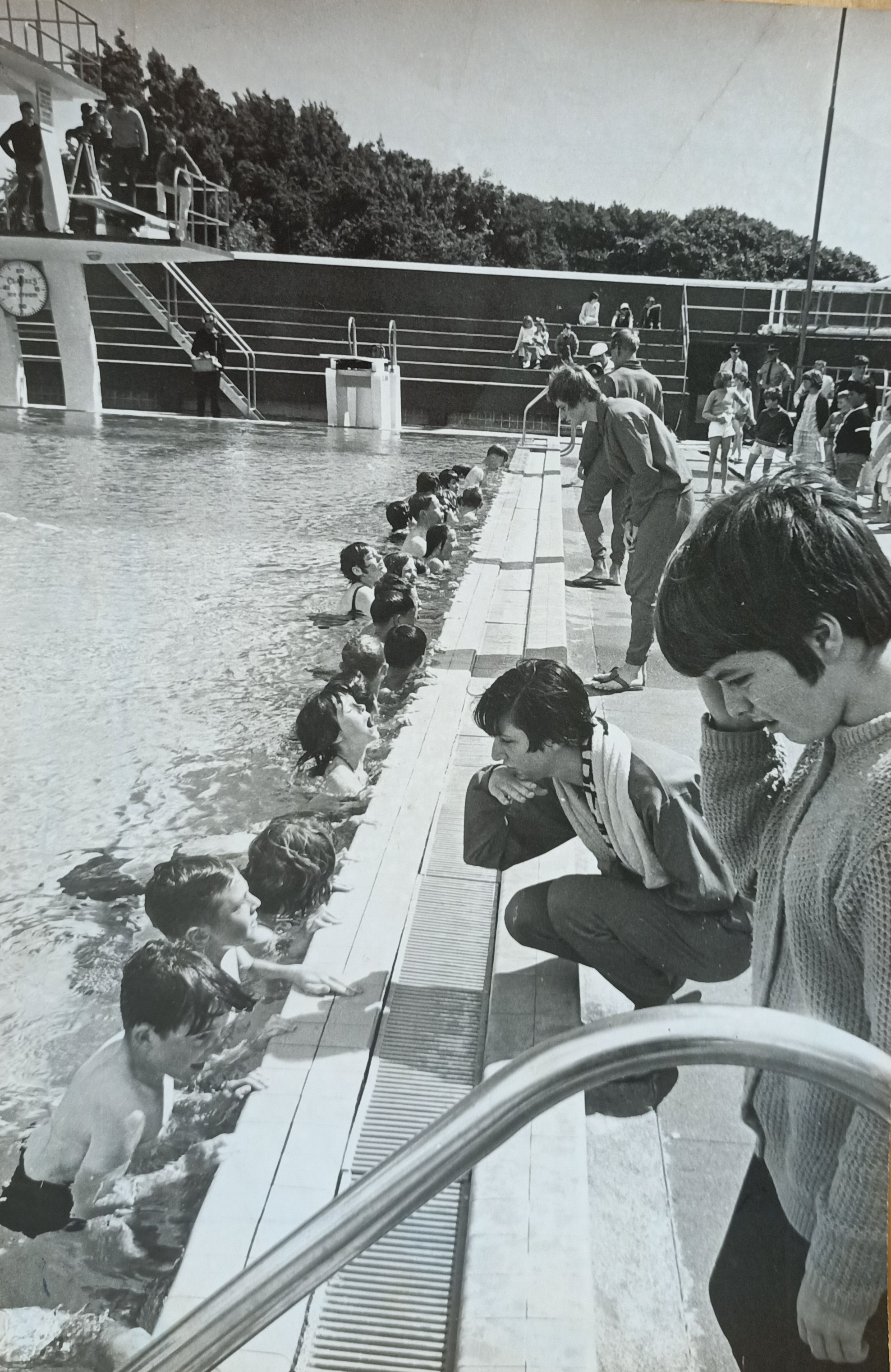 Between Hilary and Tony water safety was a key driver behind the activities they both introduced and ran within Naenae Pool. From running drown proofing classes for the Army, (teaching people to survive swimming in cold water), to the very first pre-school baby swim classes and classes for children with disabilities, Hilary and Tony focused on making sure water safety was front of mind for anyone who went near water.
Hilary's memories of Naenae Pool and the stories she can tell are as many and as varied as all the people who have used the pool over the years. Including the first water polo matches where Hungarian refugees used to come out from Wellington to first play football and then water polo. Starting the first Swim City programme. Hilary went on to develop programmes for other Lower Hutt pools to make the most of the facilities, making sure they worked hard for our communities, future sports stars, families and children.
Hilary says she sees the new pool as an opportunity to rediscover aquatic activities in the area. It's an opportunity for fun, recreation and bringing people together.