This is your opportunity to have your say on some of the ways we are working to make Te Awa Kairangi ki Tai Lower Hutt an even better place and a city where everyone thrives. Join the conversation and help shape the future.
---
Open Engagements
There are currently no live engagements, to view past engagements click here
---
Open Submissions
The Hutt City Council intends to consider a proposal to re-issue a Licence to Occupy Reserve Land to Wellesley Independent Primary school for boys. This proposal is for an area of land measuring 1550m2 (more or less), which is part of Williams Park being PT SEC 33 HARBOUR DISTRICT contained in Certificate of Title 49C/741,49C/740. The re-issue of this licence will allow Wellesley Independent Primary School for Boys to utilise this space, however, this is not exclusive occupation and public are still welcome.
The intention to issue a Licence is consistent with Council policy. Williams Park is not classified under part 3 of the reserves act 1977. The proposal is scheduled to be reported to the communities committee of the Council at its meeting on the 7th of September 2022.
Anyone wishing to make a submission in respect of any of the above proposal is required to lodge this in writing with Council no later than 5 pm on Friday the 26th of August 2022.
Email: haveyoursay@huttcity.govt.nz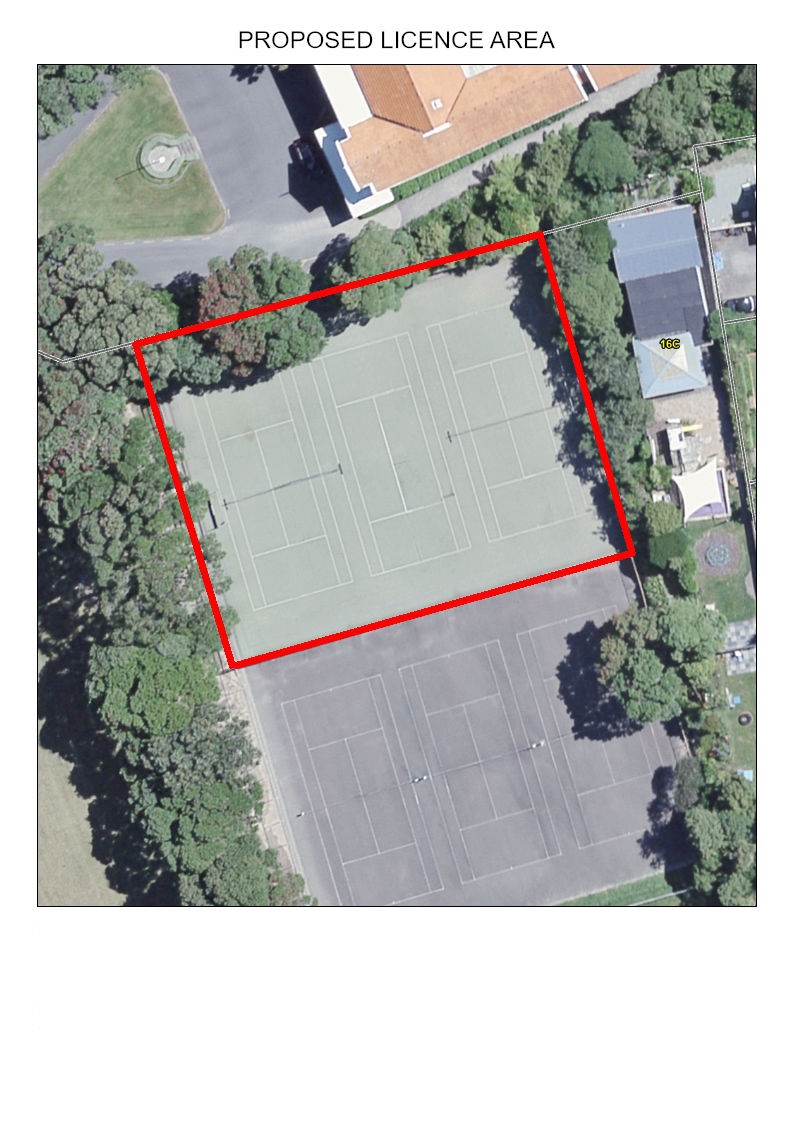 A licence is usually a short-term right to occupy a property for a particular purpose, and it does not give any right to exclusive occupation.
The essential distinction between a lease and a licence is the type of rights they grant in relation to the property. A lease grants you exclusive possession of the property, but a licence only grants the right to occupy and use the land.
---
Opening hours (30 Laings Rd)
Our standard opening hours are Monday to Friday from 8am to 5pm but our Contact Centre team is available by phone 24 hours a day - 7 days a week including public holidays.
Telephone: +64 04 570 6666 | 0800 488 824
Email (Office hours only): contact@huttcity.govt.nz
Office Address: 30 Laings Road, Lower Hutt
Write to: Hutt City Council, Private Bag 31-912, Lower Hutt 5040