Find a mobility parking space in Hutt City.
---
How mobility permits work
Mobility parks are there for the people who need them the most, to help them overcome barriers to accessing our key services. We ask that you respect mobility spaces in our CBD.
Mobility parking spaces are marked by a disability symbol.
You must display a mobility permit to use mobility parking spaces. You still have to pay for parking through the parking meters or the Pay My Park app or at the meter.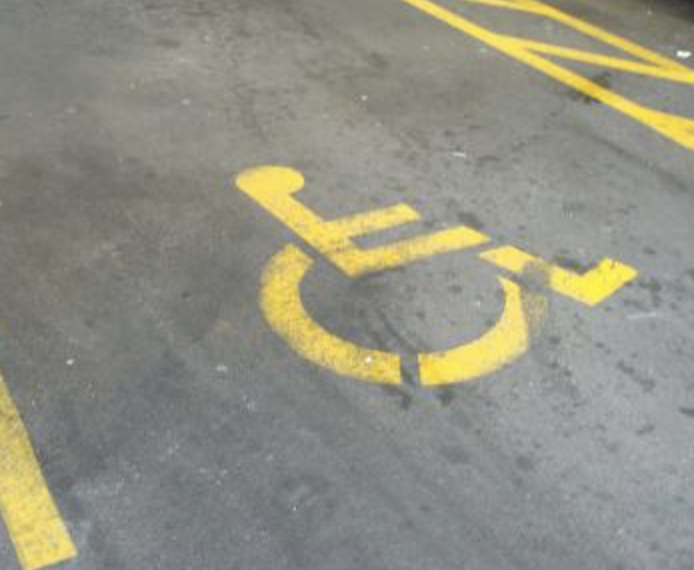 How to get a mobility permit
You can use permits issued by:
You can apply for a Mobility Parking Permit through CCS Disability Action - phone 0800 227 200 and press 4 for Mobility Parking, or visit the website.
Apply or renew a mobility parking permit - CCS Disability Action
Mobility parking application form (201 KB)
Find a mobility park in Hutt City
Interactive map of all mobility, car, motorbike and scooter parks
Map of all car parks (Pdf 1.5Mb)
Mobility parking concessions
Standard parking rates apply for most mobility spaces, but there are some concessions.
| Parking Space | Concession |
| --- | --- |
| P30 | May park for 1 hour |
| P60 | May park for 2 hours |
| Mobility car park | May park only for the duration the sign allows |
| P2, P3, P5, P10, P15, P120, P180, P240 | No concessions apply for these time limits |
| Pay and display zone parking | Pay for 1 hour, park for 2 hours |
| Pay and display zone parking where a maximum of 2 hours applies | May park for 2 hours only |
Note: If you can't find a mobility carpark, you can park in a legal parking space and still have the same concessions. Just make sure your valid mobility permit can be seen easily either on your dashboard or hanging from your rearview mirror.
---
Contact details